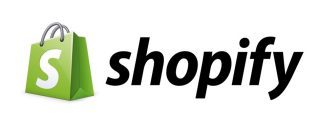 Shopify operates one of the largest ecommerce platforms on the internet.  They make setting up your inventory of products to providing checkout payment solutions a breeze.  If you currently own a Shopify store and your store deliveries products and or services to your end consumers, then you should read on.
Delivery Roots and Direction
For years delivery companies used large bulky GPS units and spreadsheets to track their delivery orders, but with new innovations in technology, services like Zippykind have taken billion dollar technology and have offered it to small and medium sized businesses.  You don't need to be a Pizza Hut, Edible Arrangements, FedEx or Uber to run your business with top industry technology.  From order processing, dispatching to driver tracking and customer notifications, Zippykind has bundled all of the most important parts of the delivery process and is offering it to all sized businesses.
A Hands-Free Delivery Process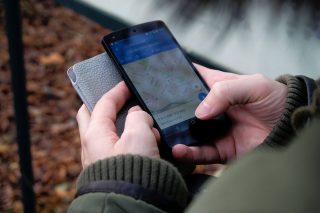 Imagine a totally hands-free process.  Normally when your store receives an order online, someone from your store has to copy and paste the order information into a GPS unit or a CRM (Customer Relationship Manager) and then provide that information to the delivery driver.  With Zippykind, you can easily connect your Shopify store to your Zippykind account, so that every order that your store receives, will automatically send all the delivery information to your delivery driver and can also notify your customer.  The easiest way to connect your Shopify store to your Zippykind account is through Zapier.  After a lot of contemplation, you may ask yourself, "but what if I don't know which driver I want to assign the delivery ticket to?".  That is a good question and we have an answer.
Another step towards totally automating your delivery business is to setup Map Zones.  Map Zones is a feature offered through Zippykind that lets you draw zones on a map once and assign drivers and/or fees to those zones so that all future deliveries are automatically either assigned to a new driver and/or imposed a delivery fee.
Watch our demonstration video below to see how easy it is to go from spending 30 minutes or more dispatching deliveries to a totally hands-free dispatching experience.  Learn more about all of our amazing features or sign up for a free account.