Successful courier companies need reliable delivery software for their fleet of drivers.  Zippykind offers a dispatch software for your back office staff and an Android and Apple app for your delivery drivers.  Most companies that use Zippykind have a few delivery vehicles and 5-20 delivery drivers.  Zippykind is used in many different ways by different industries.
Features of the Zippykind Fleet App
We offer a ton of features that will help save your fleet of drivers time and fuel.  Driver's can quickly optimize their routes by sorting through their stops based on the shortest distance between stops or can sort through tickets based on the time the delivery needs to take place.  Driver's can also update the status of their delivery tickets with photos, notes and signature verification.  Your driver's GPS coordinates are updated throughout the delivery process and can be reviewed later by dispatch operators.  There are many more features you can see by downloading our fleet app available for free in the Google Play and Apple store.
Send A New Delivery Ticket To Your Fleet of Drivers
When you create a delivery ticket, you can leave it unassigned or assign it to a specific delivery driver.  You can adjust the settings in your Zippykind account to send unassigned delivery tickets to your entire fleet of drivers and the first driver to respond will now be responsible for the delivery or you make it so unassigned delivery tickets are sent to each driver in your fleet one by one until a driver accepts the ticket.
Delivery Software For Industries
Some of the many industries that use Zippykind are: Floral, Organic Foods, Beer and Wine and Documents.  You can connect your online store to the Zippykind platform using our Zapier API or our stand alone API.  By connecting your ecommerce website to our API, you can automate every order.  Your dispatch operators can send delivery tickets to driver's and can update customers with progress updates.  Meanwhile, delivery drivers can update dispatch operators with milestones being met during the delivery process.
Download our Free Driver's App for your Fleet of Drivers
Download Android App (LG, Samsung, Google and Motorola)
Download Apple App (iPhone and iPad)
Below is a few screenshots of our fleet app!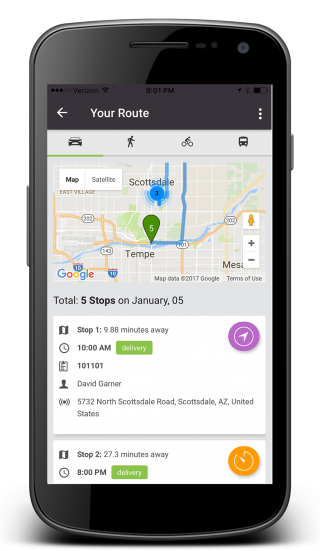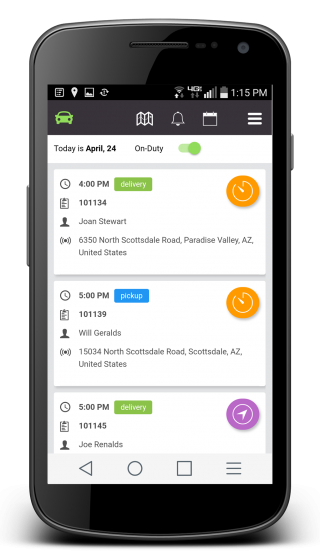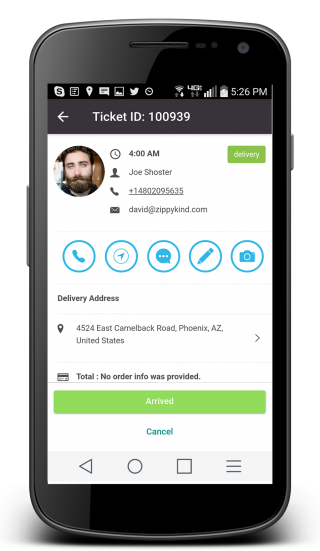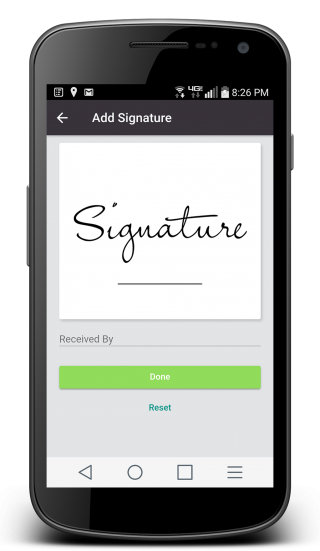 Click here to create a free Zippykind Account and follow the instructions after logging in to get our free fleet app!