Our mission is to make delivery as efficient as possible
We are looking for brilliant people to help us grow Zippykind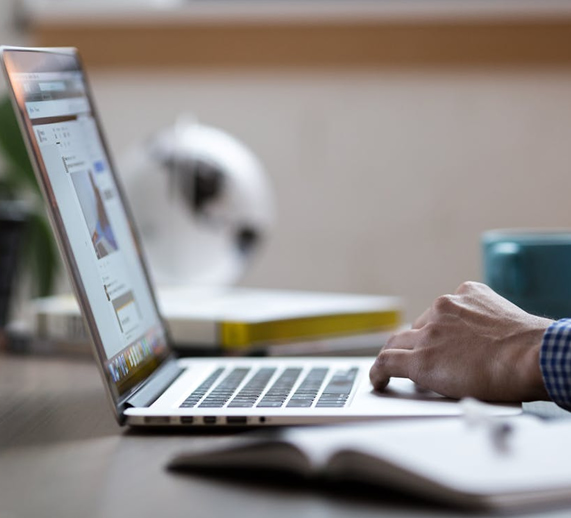 Software Engineer
We are looking for software engineers who love a challenge and enjoy finding new and creative solutions for complex problems. Some of the programming languages we would expect you to be proficient in are: Node, Javascript, PHP, HTML, CSS and Angular and have an understanding of cloud computing services.
Marketing Manager
Zippykind encompasses a "customer first" attitude. We are looking for a marketing person who loves to think of new and creative marketing ideas that accurately reflects the culture of Zippykind.
Product Manager
The Zippykind platform has grown a lot since its conception. We are looking for a product manager who can help grow the Zippykind brand and improve the core technology that our members rely on for their day to day delivery operations.
Accounts Manager
Zippykind works with a variety of businesses, small and large and from many different industries. Some large delivery companies require special attention while others do not. We are looking for an accounts manager who can improve client relations and build strong relationships and opportunities with delivery companies around the world. Zippykind is currently used by companies in over 108 countries and continues to grow rapidly.